AR | Photography + Social Media
Darwin
BRIEF
: Darwin Brewery was in need of a new social media strategy and visual content to engage with existing users.
TOOLS: Photography, Photoshop, Lightroom, Premiere, Social Media Plan.
APPROACH: we worked on a new strategy and updated aesthetic. We focused on 3 tiers: Product, Brewery and User Engagement. Highlighting in each tier a different aspect of Darwin and brand awareness.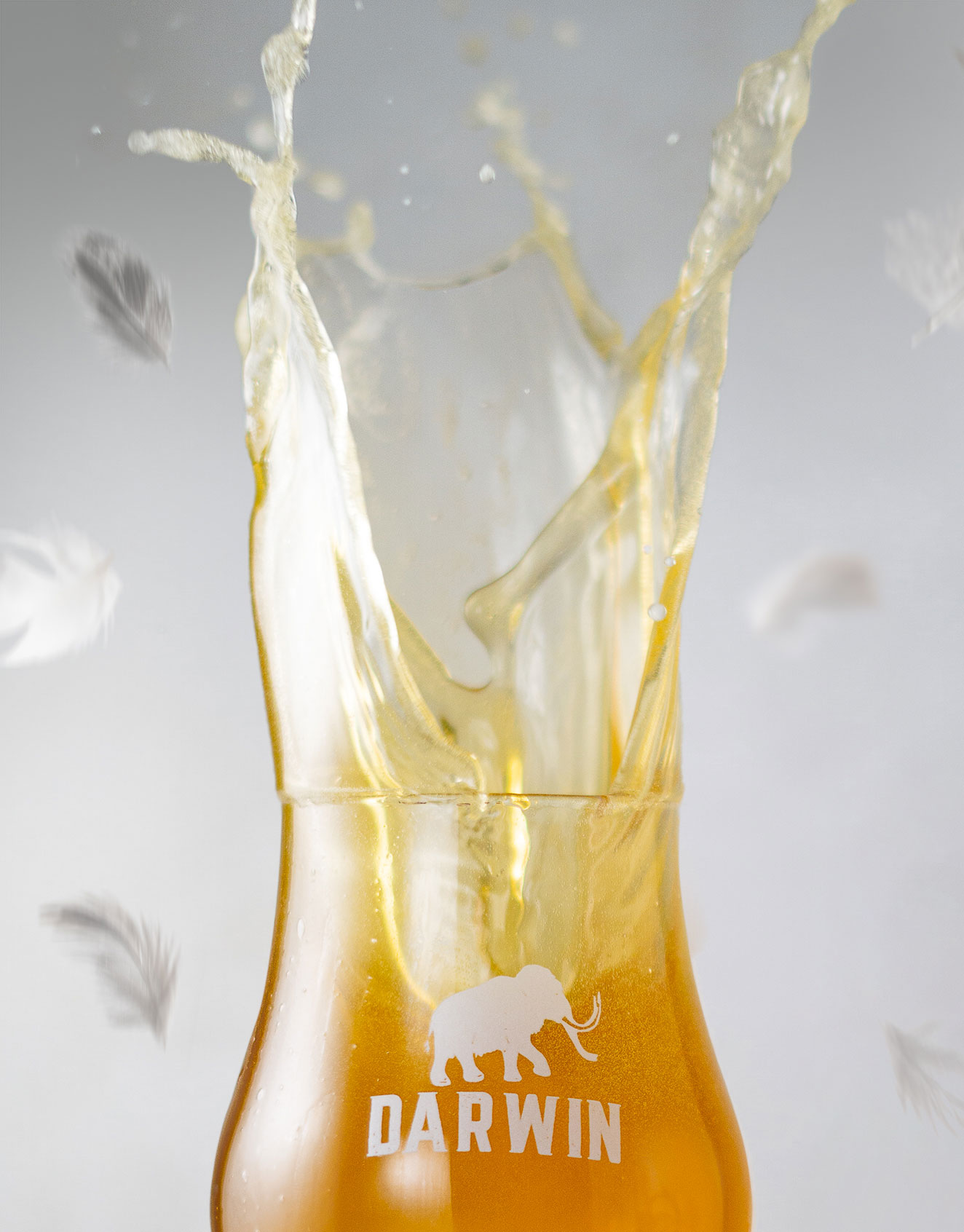 Still
00
Social Media
00