US | Web development
CHACO
BRIEF
: define and execute the new web development for digital presence for CHACO. CHACO is a strategy-first agency based in NYC.
TOOLS: Figma, Sketch, WordPress, Dreamweaver, Photoshop.
SOLUTION: we developed a custom WordPress theme for CHACO developed alongside CHACO's design team. We implemented structure, UI&UX aspects and user training for users.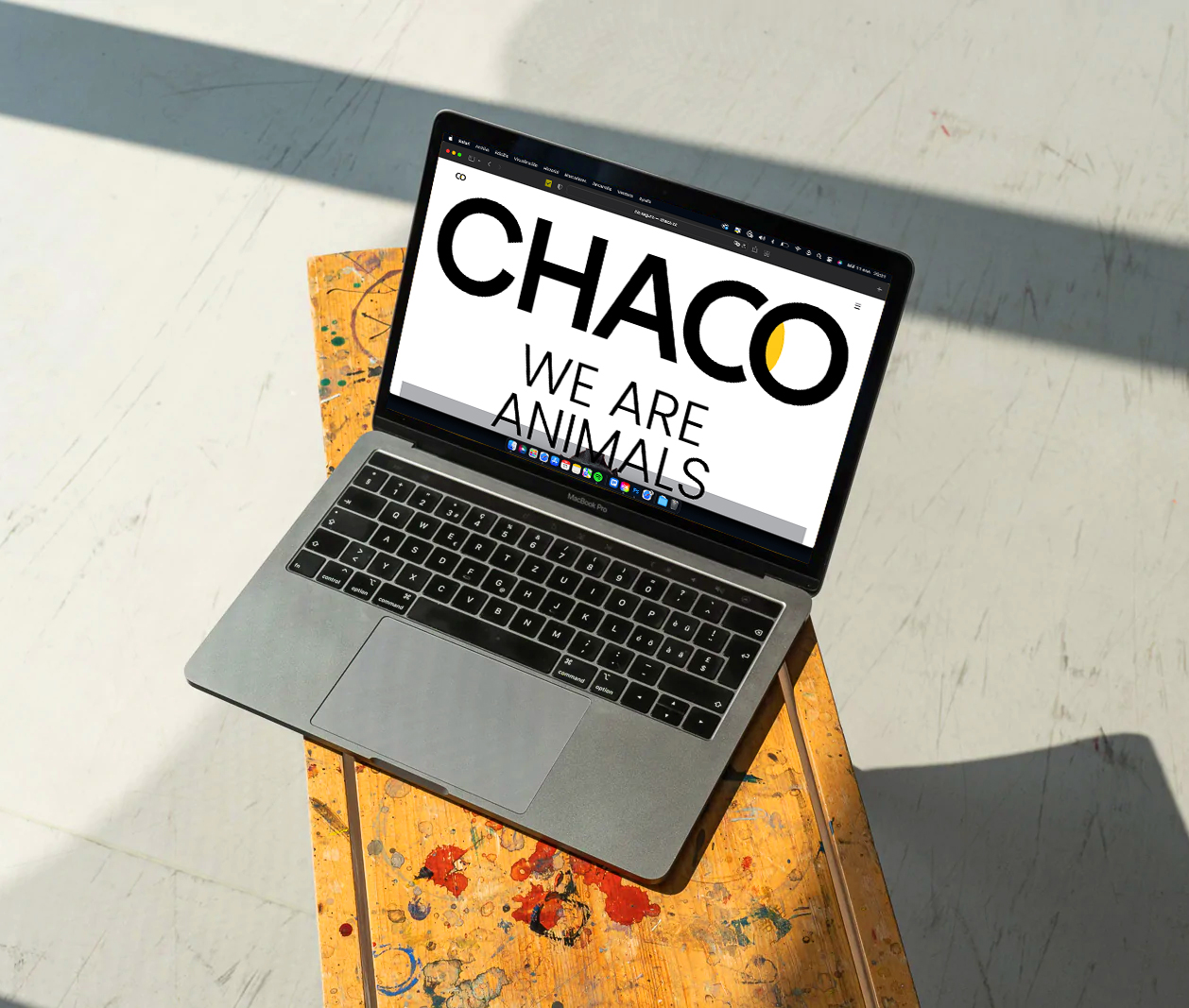 Demo
00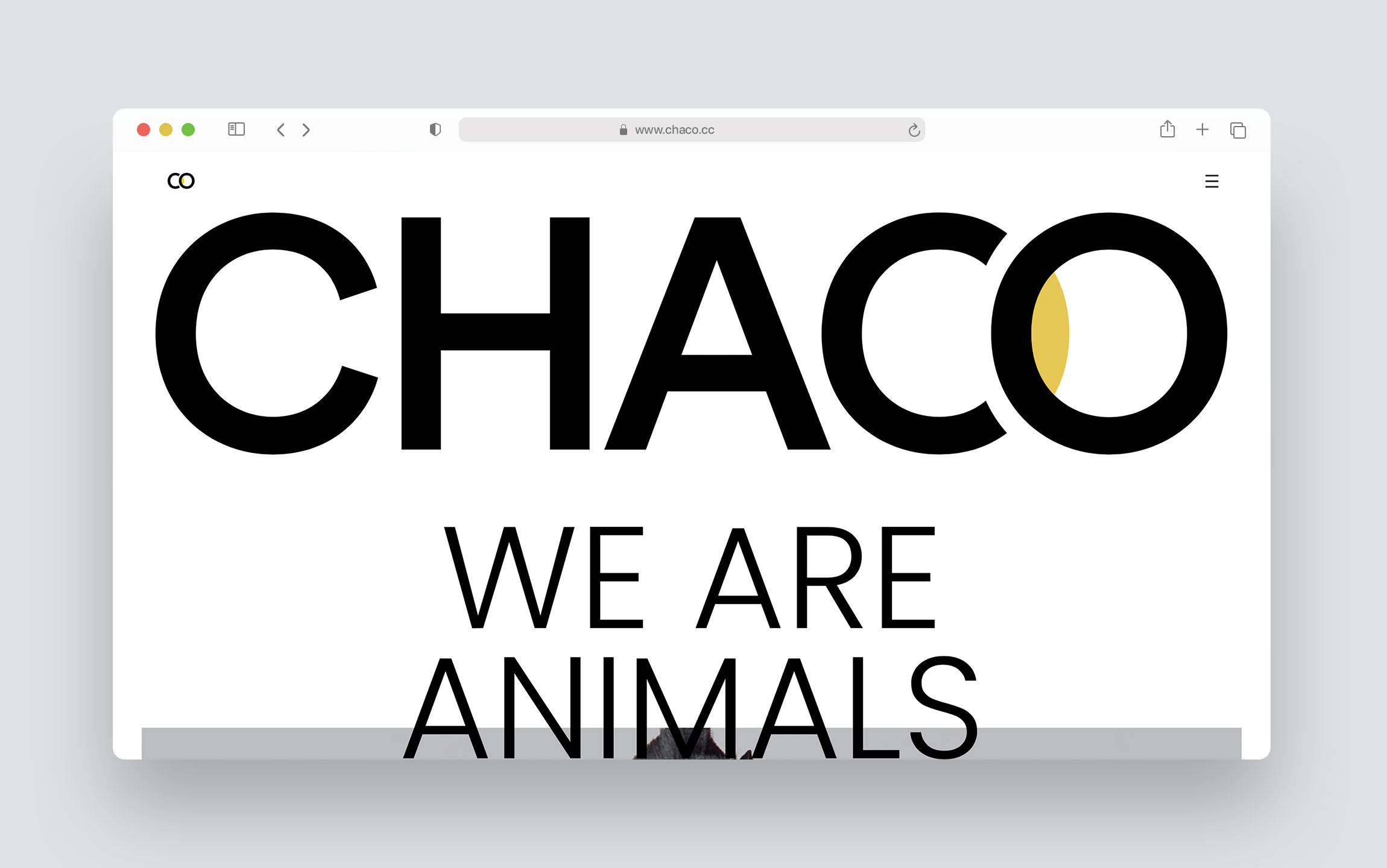 Demo
00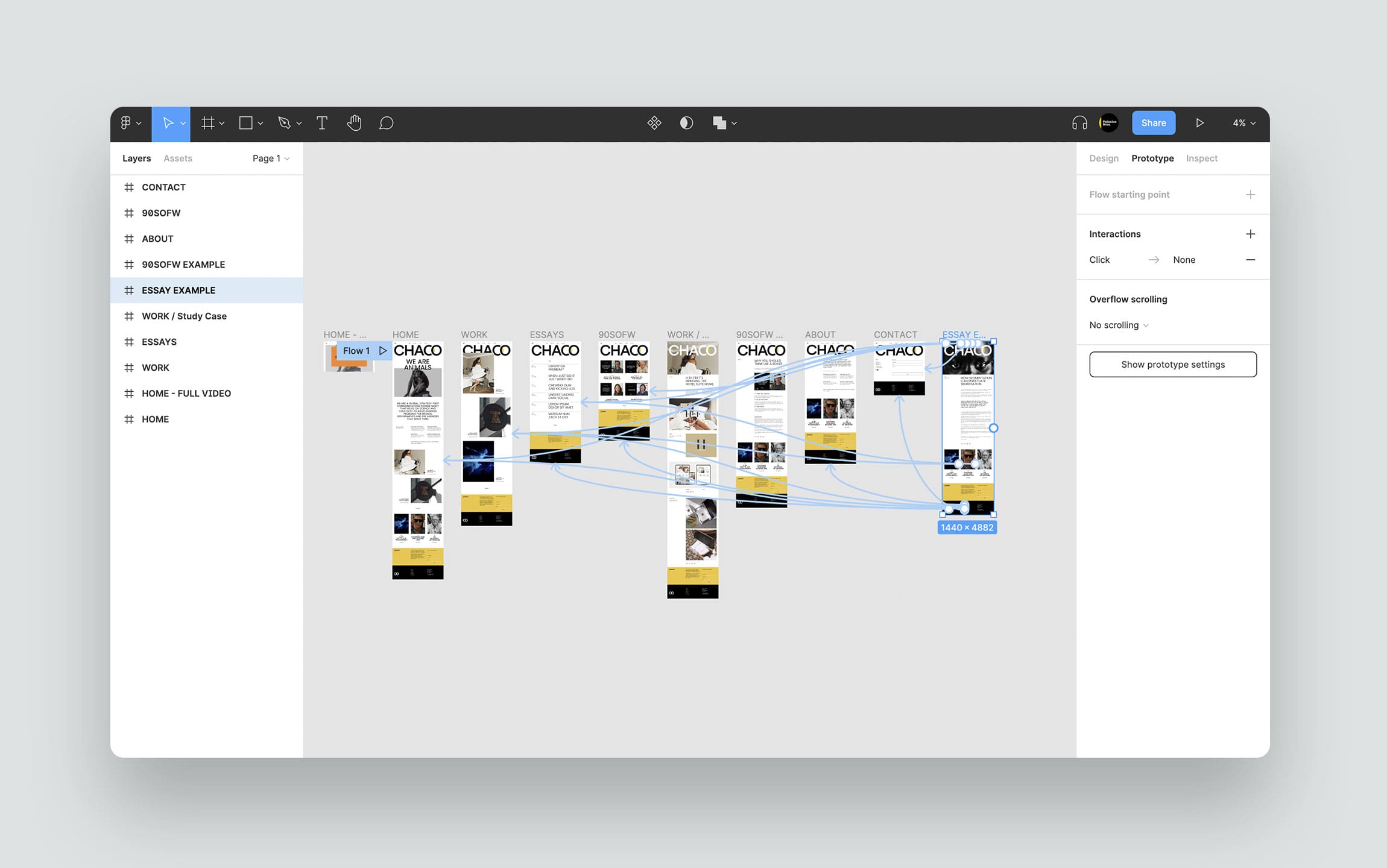 Demo
00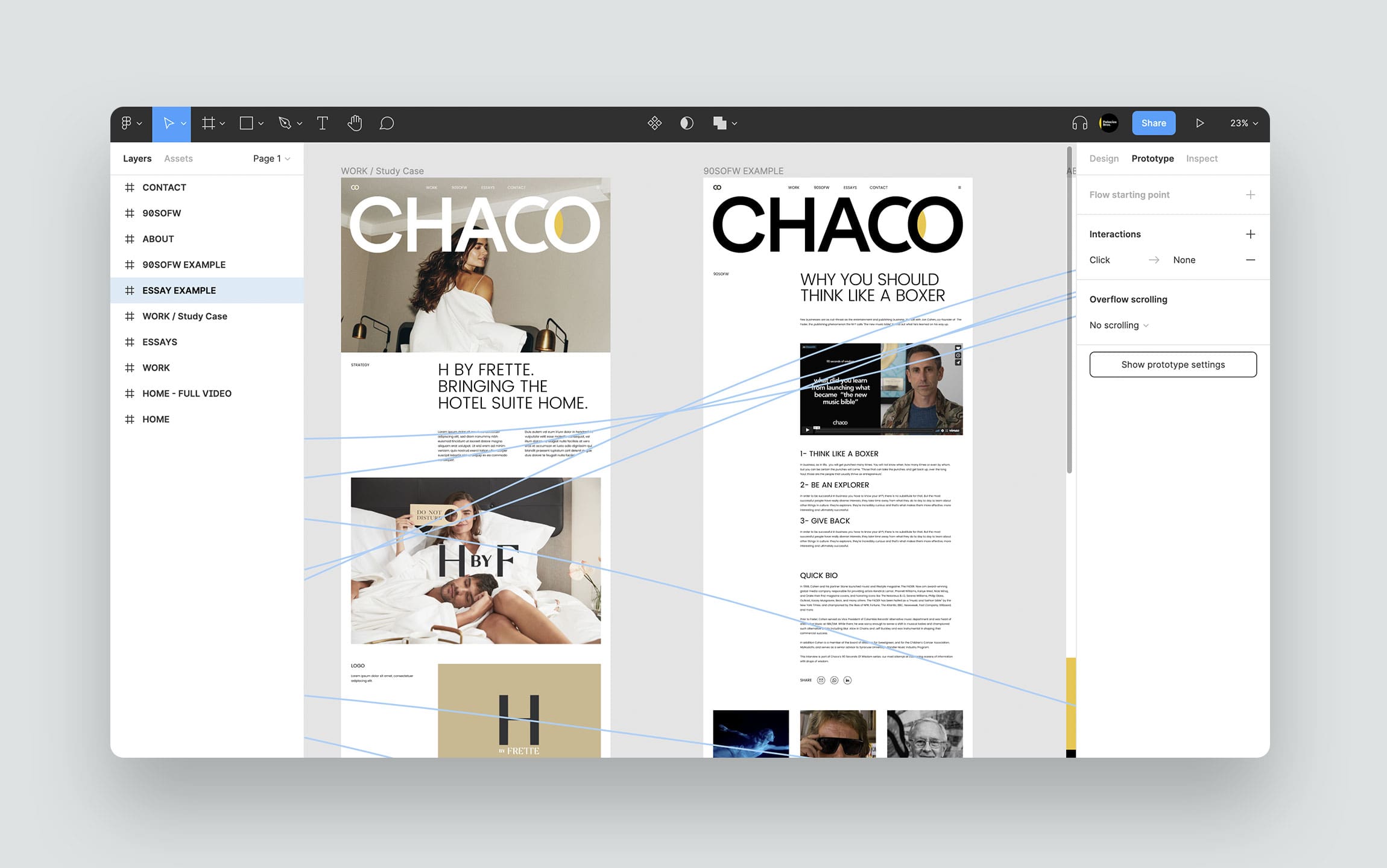 Demo
00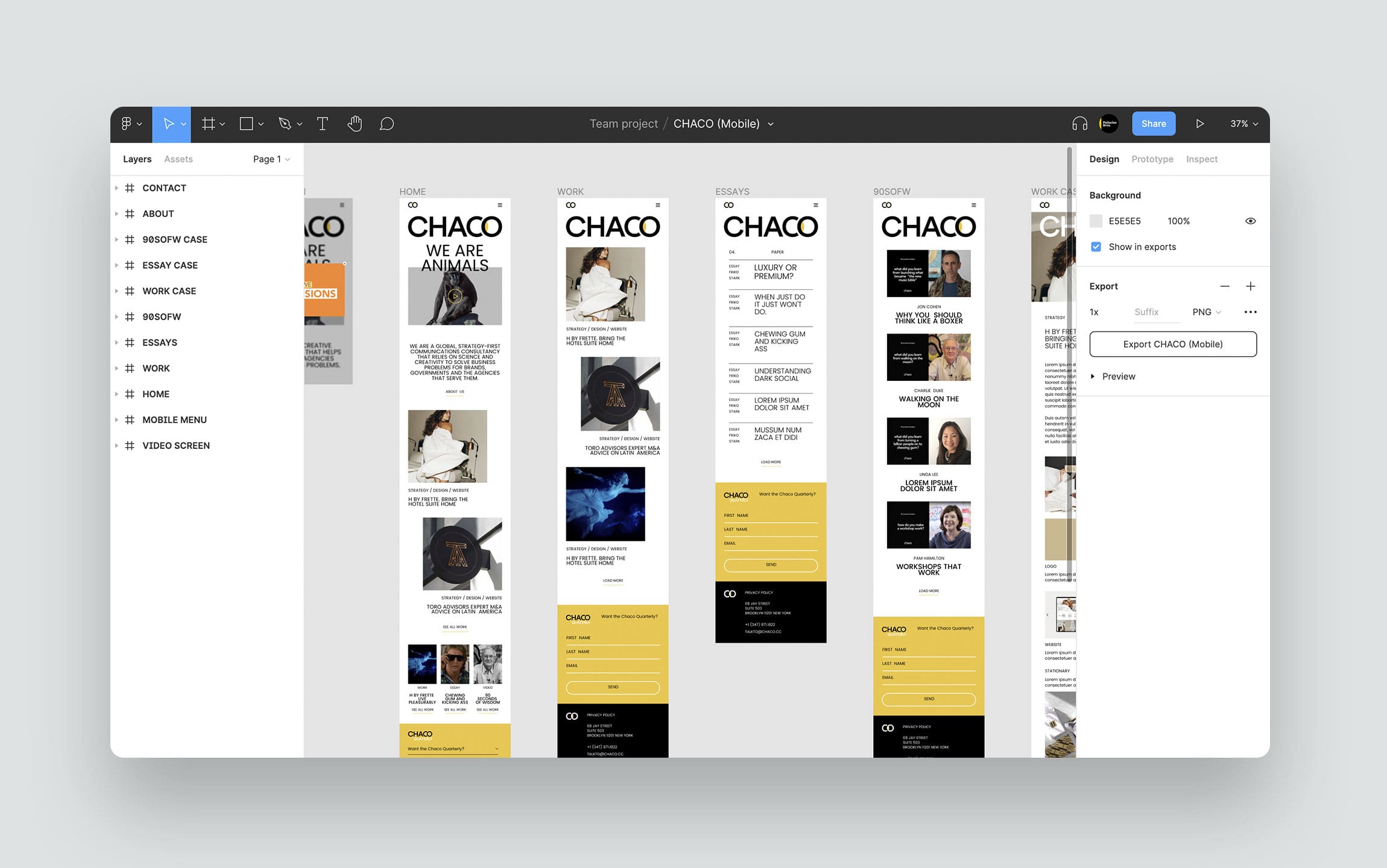 Demo
00