AR+UY | Content creation + B2B e-Commerce
Meraki
BRIEF
: MERAKI needed help creating a B2B website thought to channel wholesale clients and improving social media presence.
TOOLS: Figma, Photoshop, Lightroom, Illustrator, WordPress, HTML, WordPress.
SOLUTION: We incorporated textures, patterns and soft elements to different communication items. The main idea was to enhance a more organic feel to the brand and help attracting new wholesales clients (new intraweb for wholesale) and keep the tone while speaking across platforms.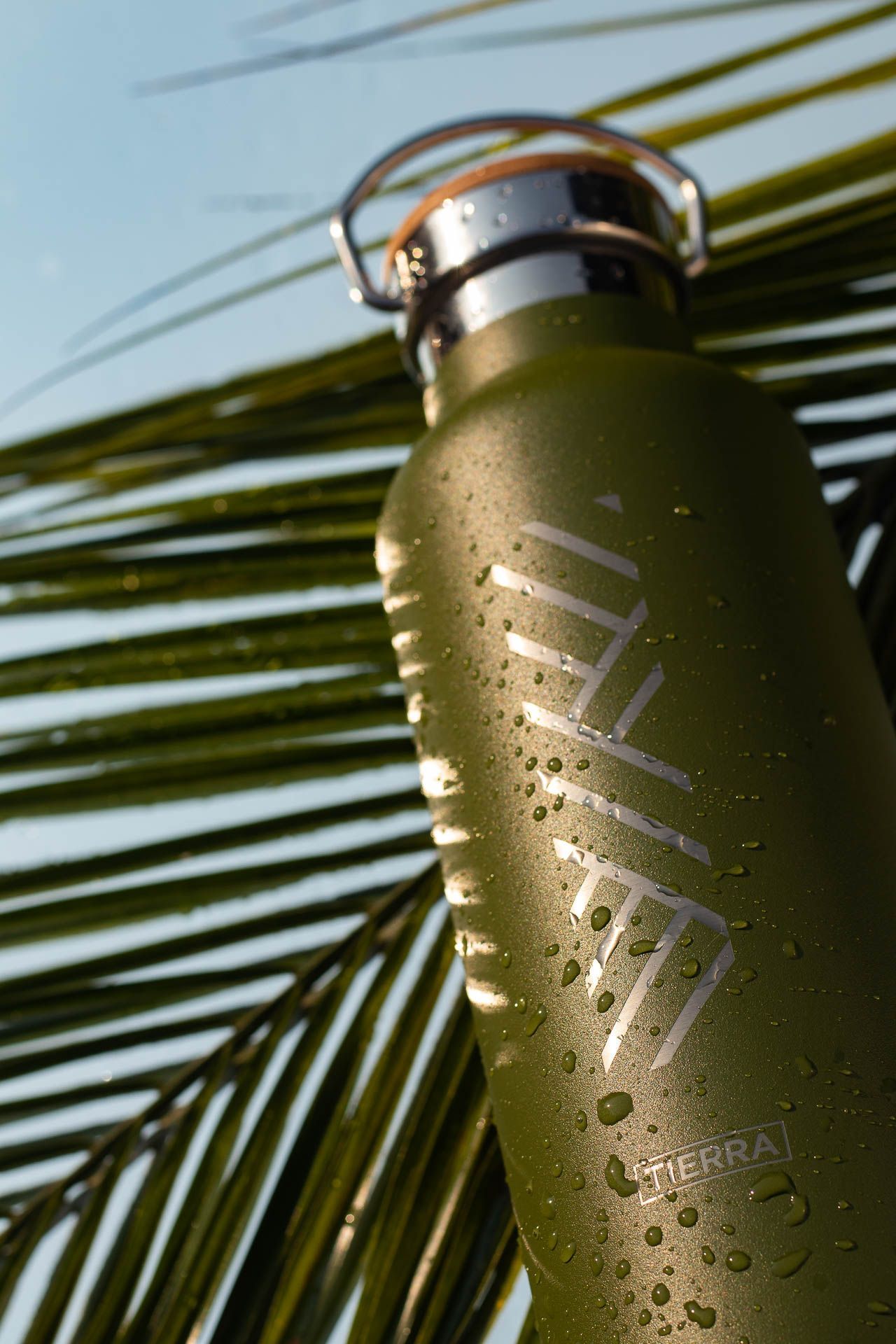 Product
00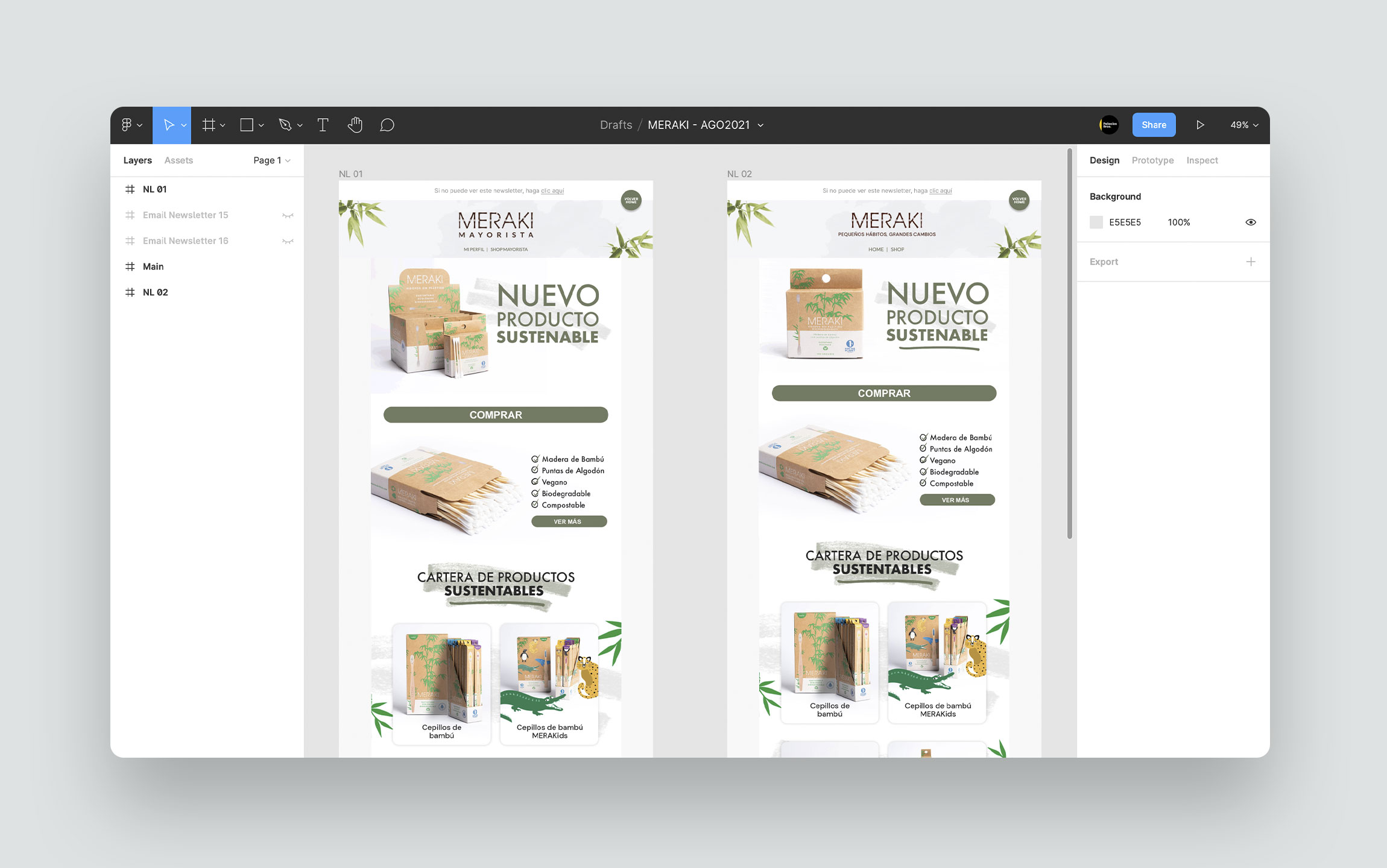 Newsletter Prototype
00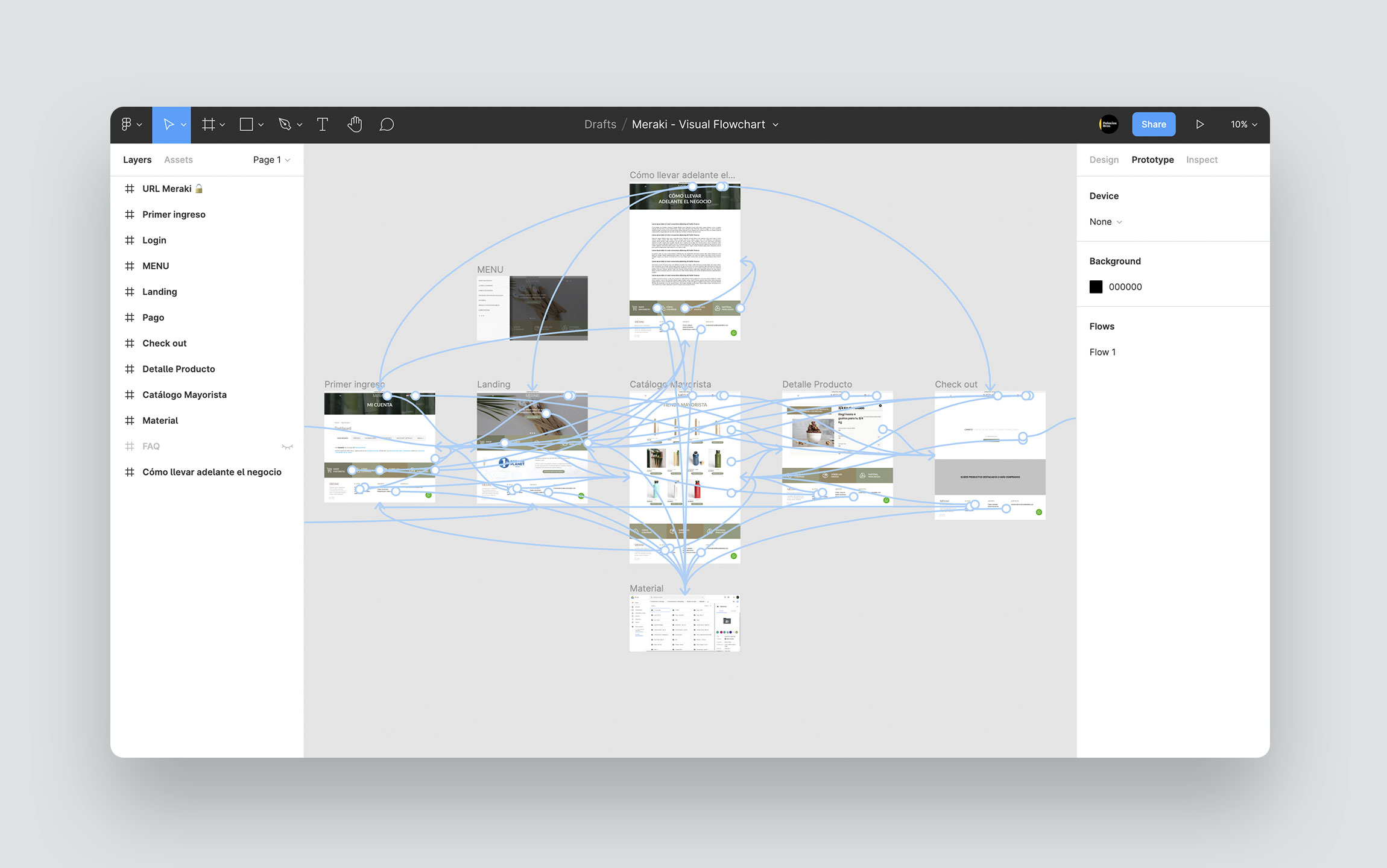 B2B Prototype
00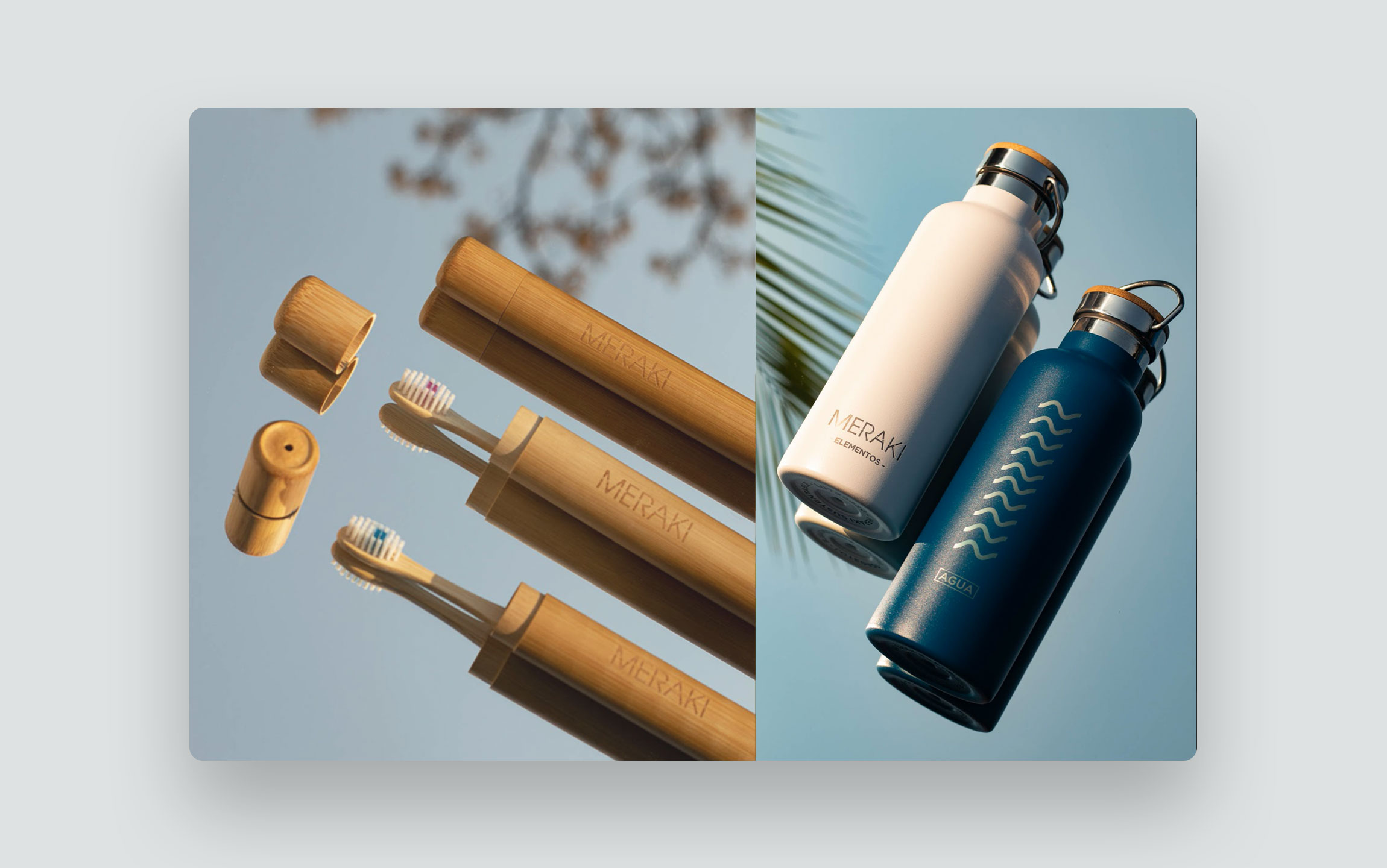 Product
00