AR | Photography + Website
Moretti
BRIEF
: Moretti Distillery was in need of visual content in order to highlight different tiers of their products: Original Gin, Oak Gin and Gin&Tonic. Also, they needed an update for their existing website.
TOOLS: Photography, Photoshop, Premiere, Lightroom, Social Media Plan, WordPress.
APPROACH: we worked on a new aesthetic, targeting a more vibrant user with a modern and compelling new look. We also translated onto a wireframe a new user journey, shopping experience and modernized the overall look.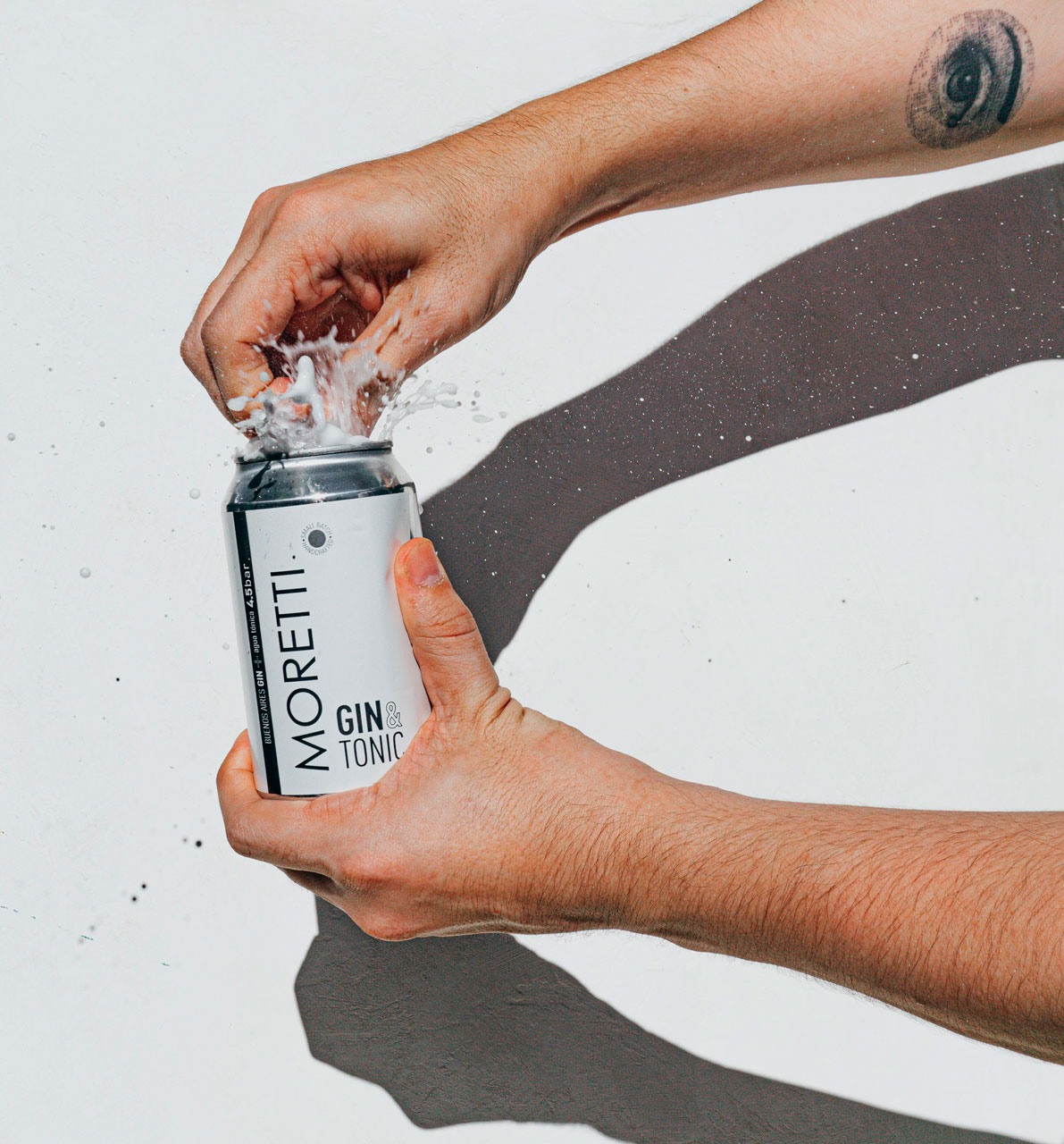 Gin&Tonic
00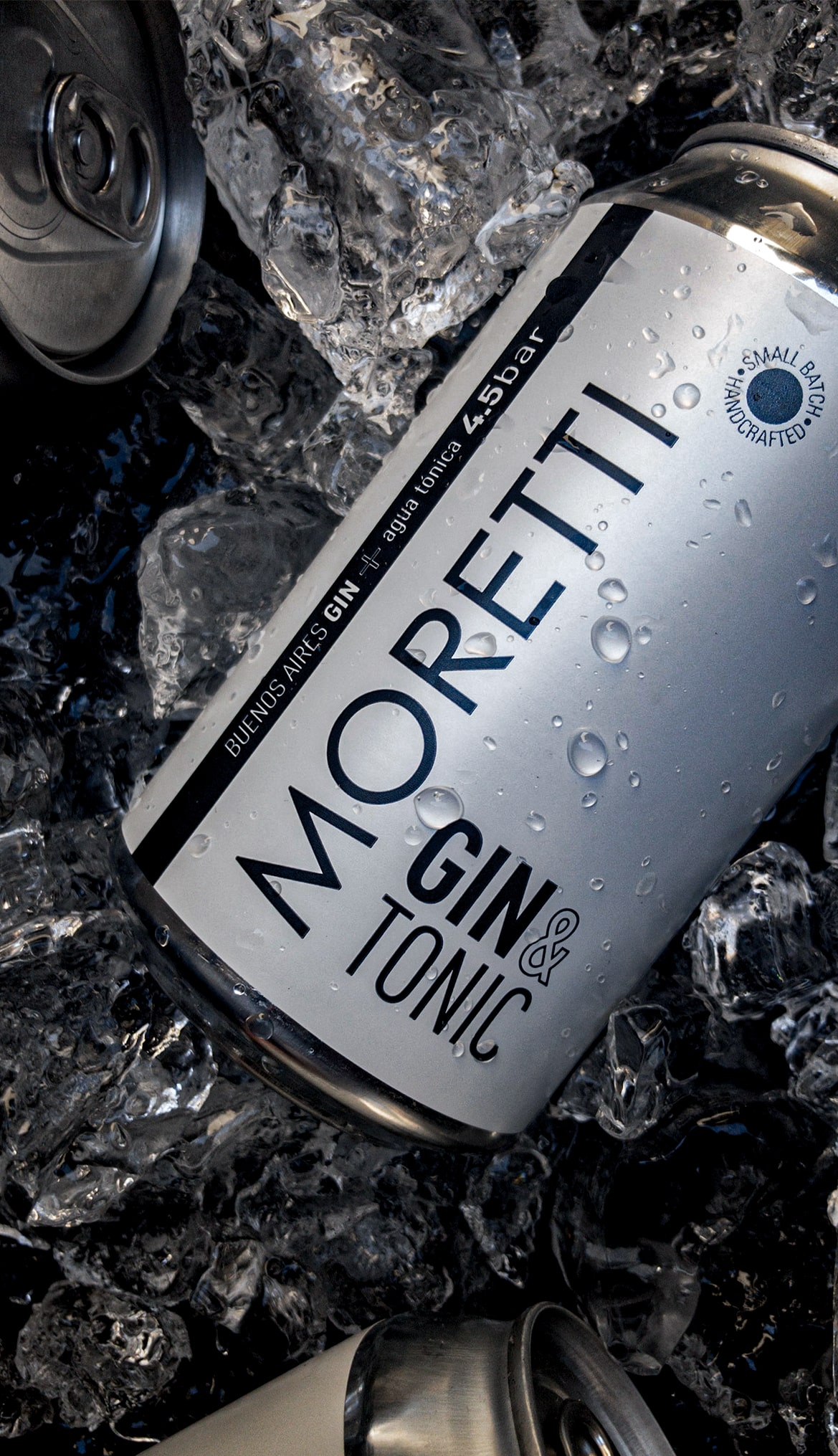 Gin&Tonic
00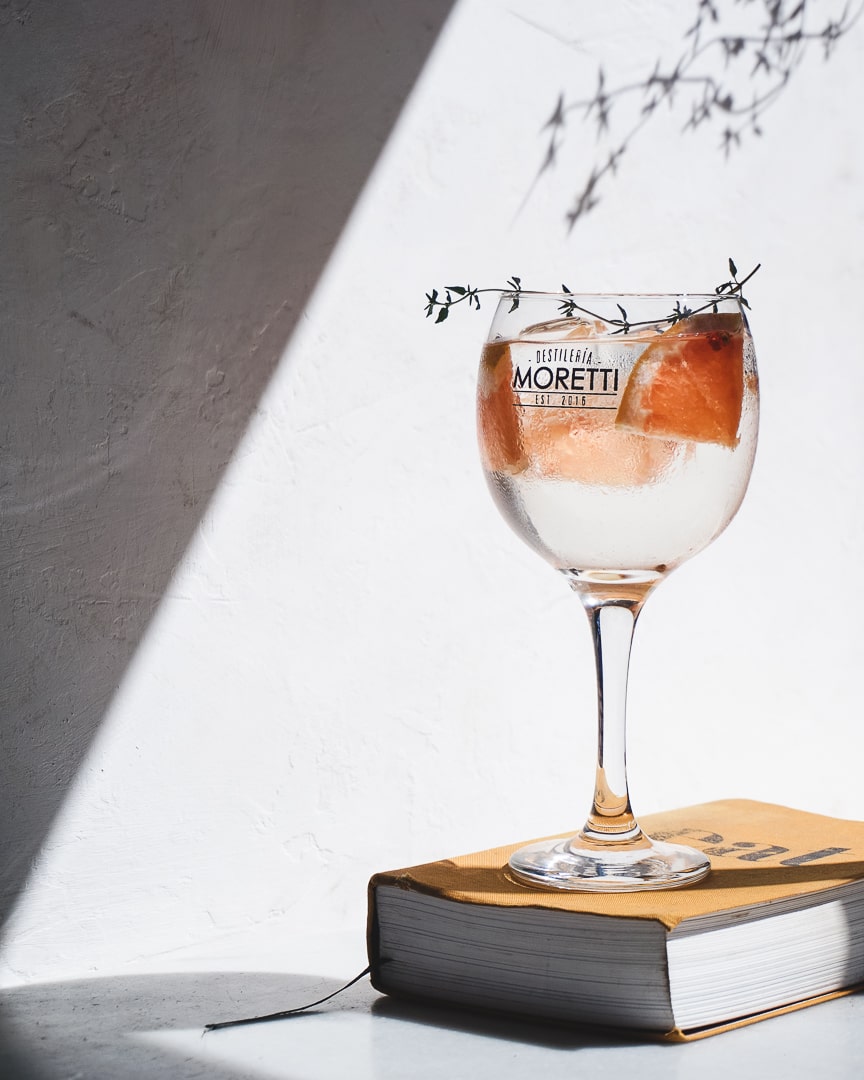 G&T Recipe
00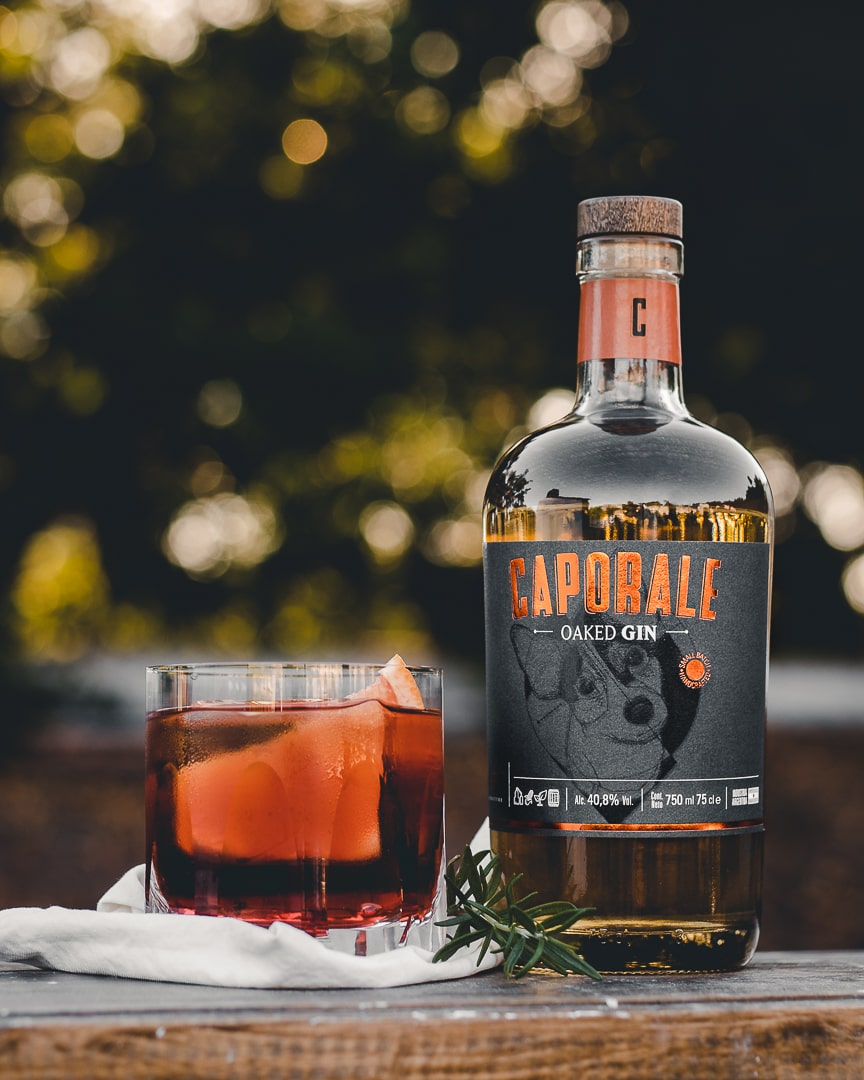 Caporale Gin
00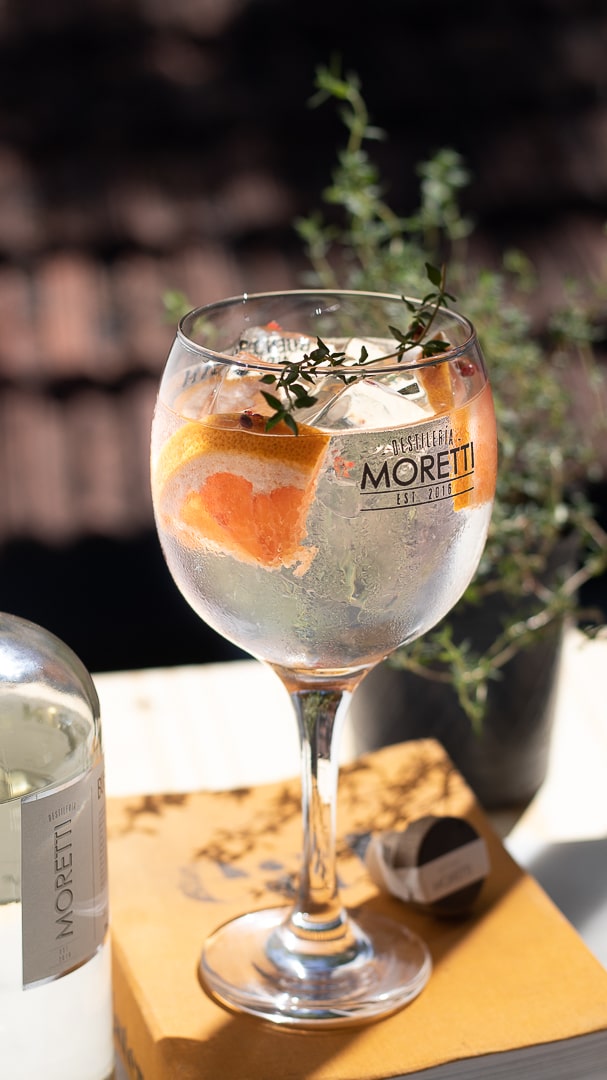 G&T Recipe
00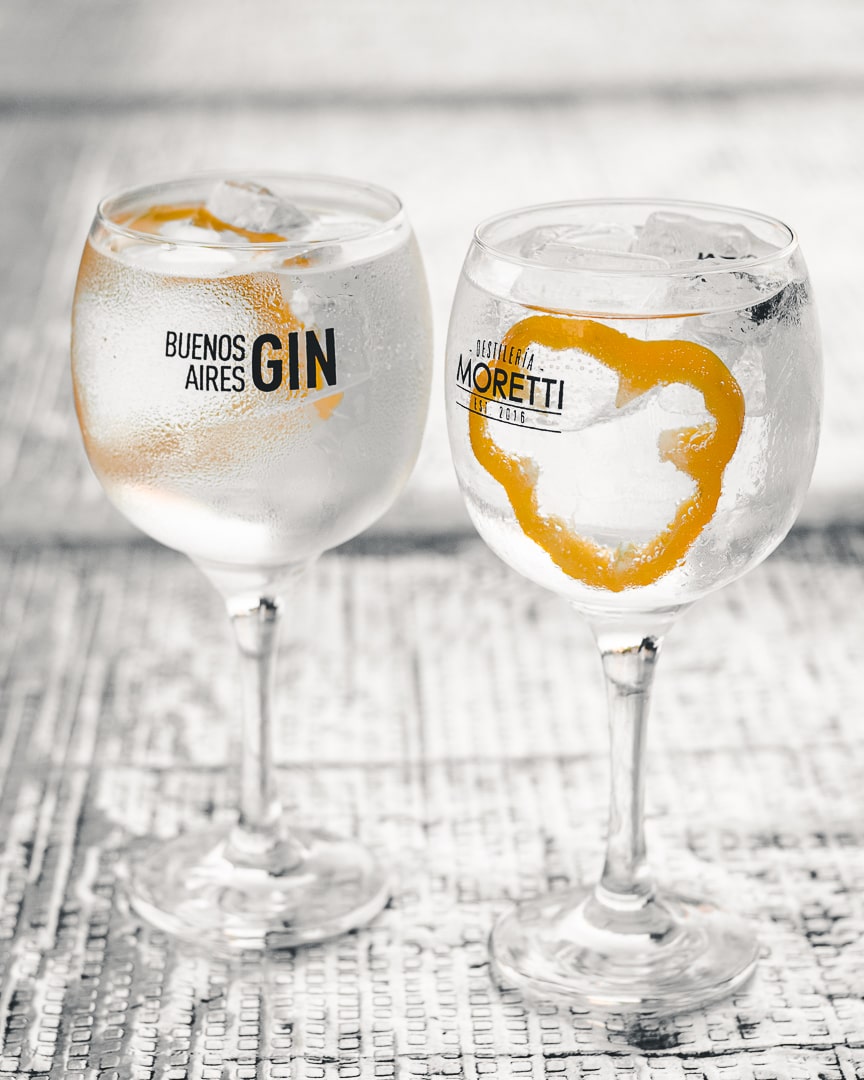 Buenos Aires Gin
00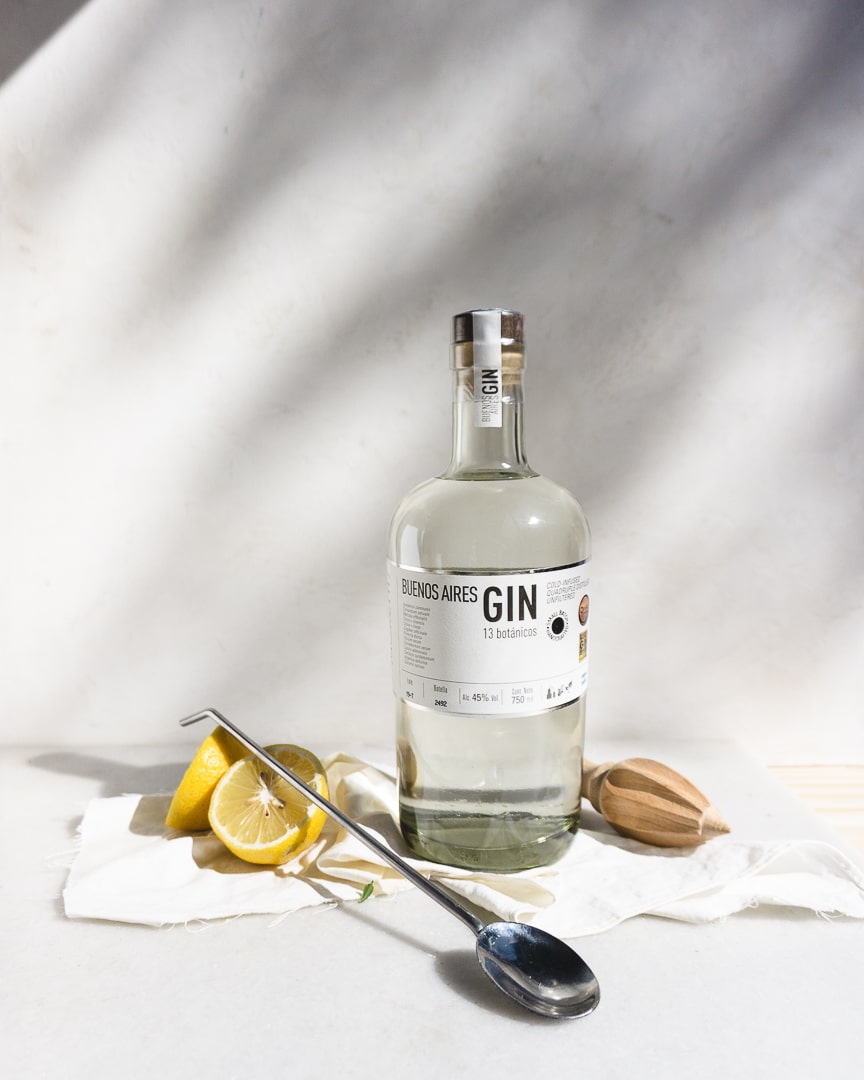 Buenos Aires Gin
00