AR+UY | Brand experience + identity
Stella Artois
BRIEF
: Introduce Stella Artois into the Foodie Tier and design/execute new brand experiences.
TOOLS: Photoshop, Illustrator, HTML, Premiere, AfterEffects.
SOLUTION: We designed different brand experiences focused on what Sharing ment for Stella Artois, highlighting aspects such as culture, diversity and joy. Overall, embracing what sharing a meal was all about while still complying to the brand main message and aesthetics.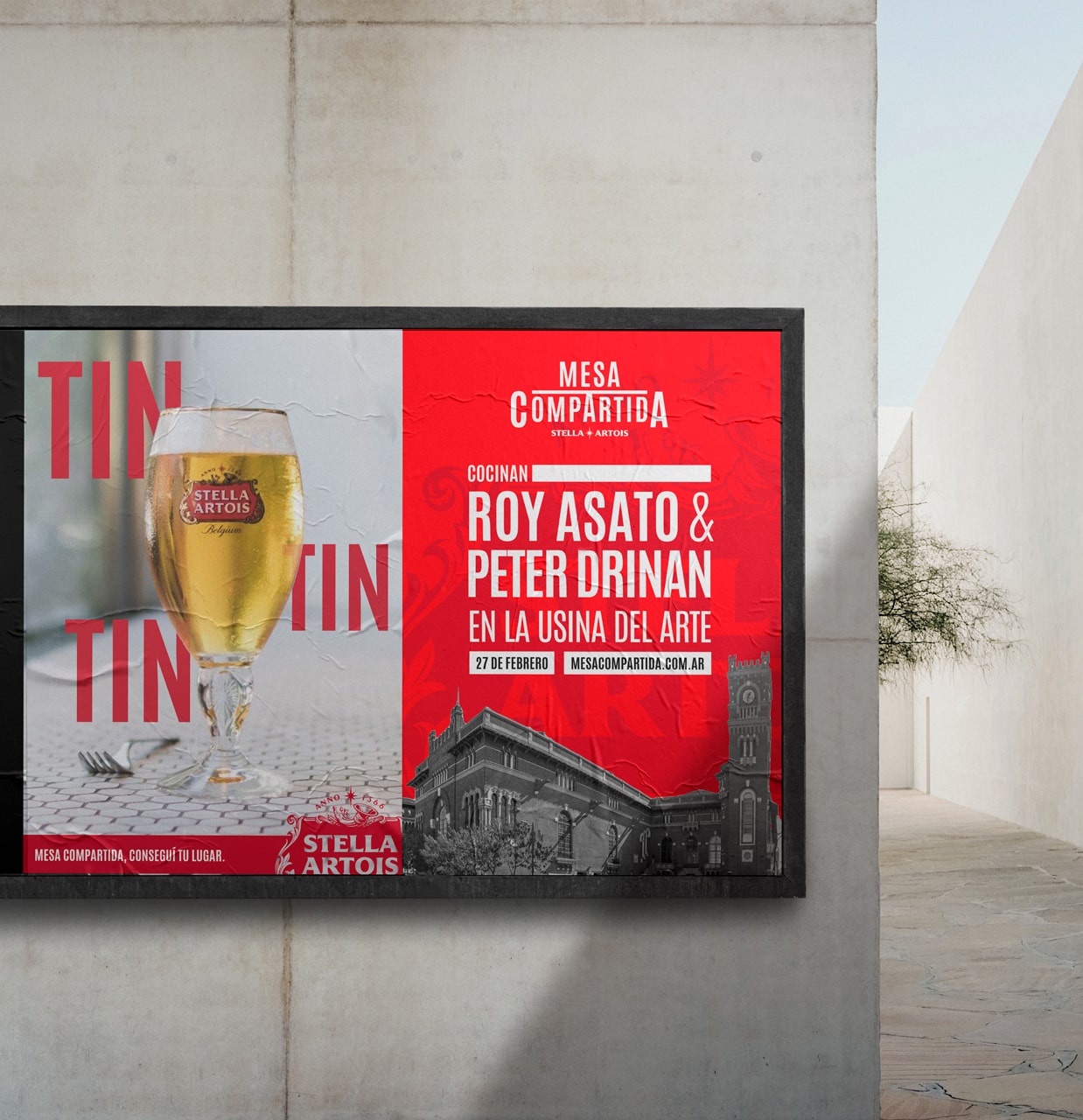 Ads
00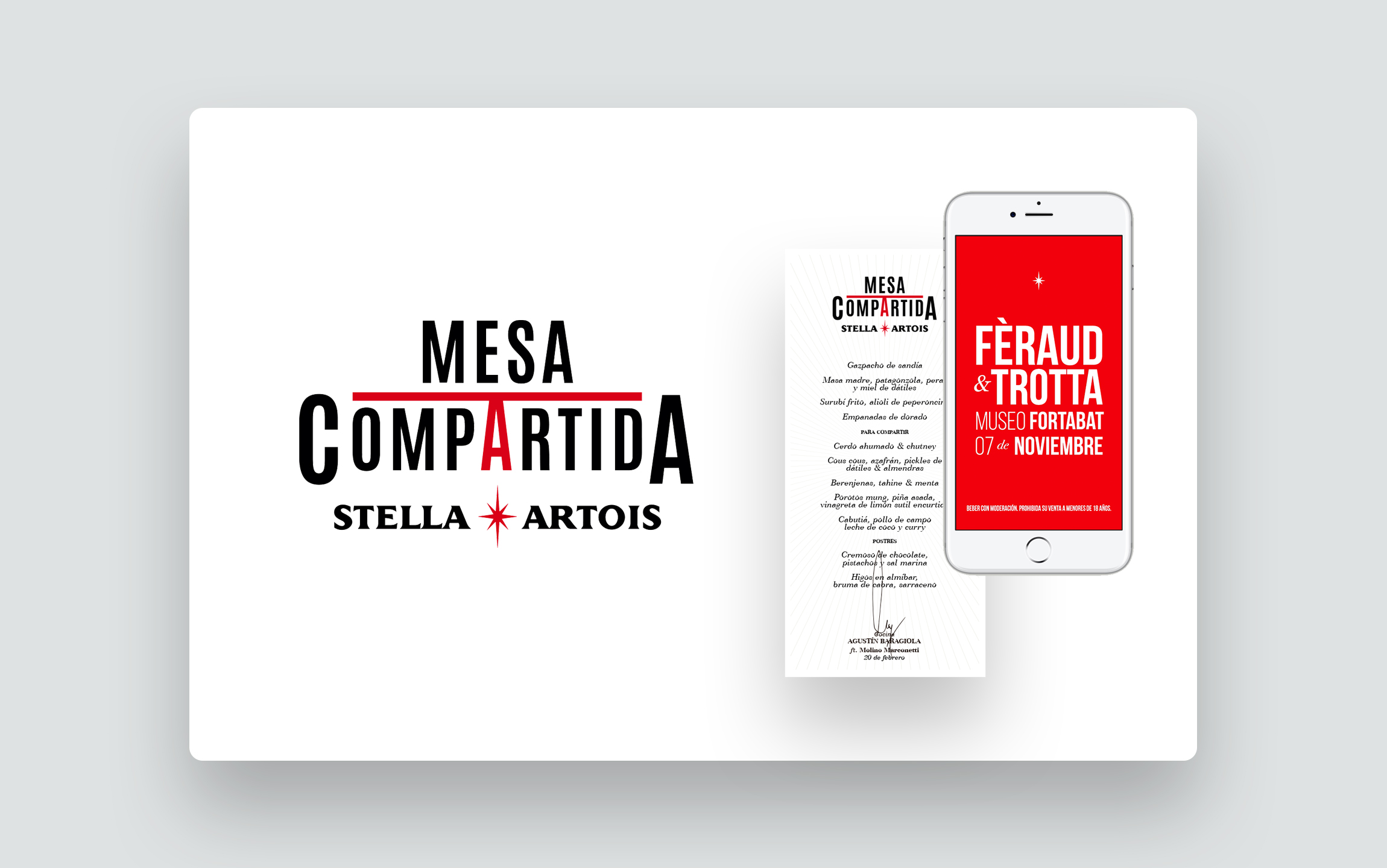 Toolkit
00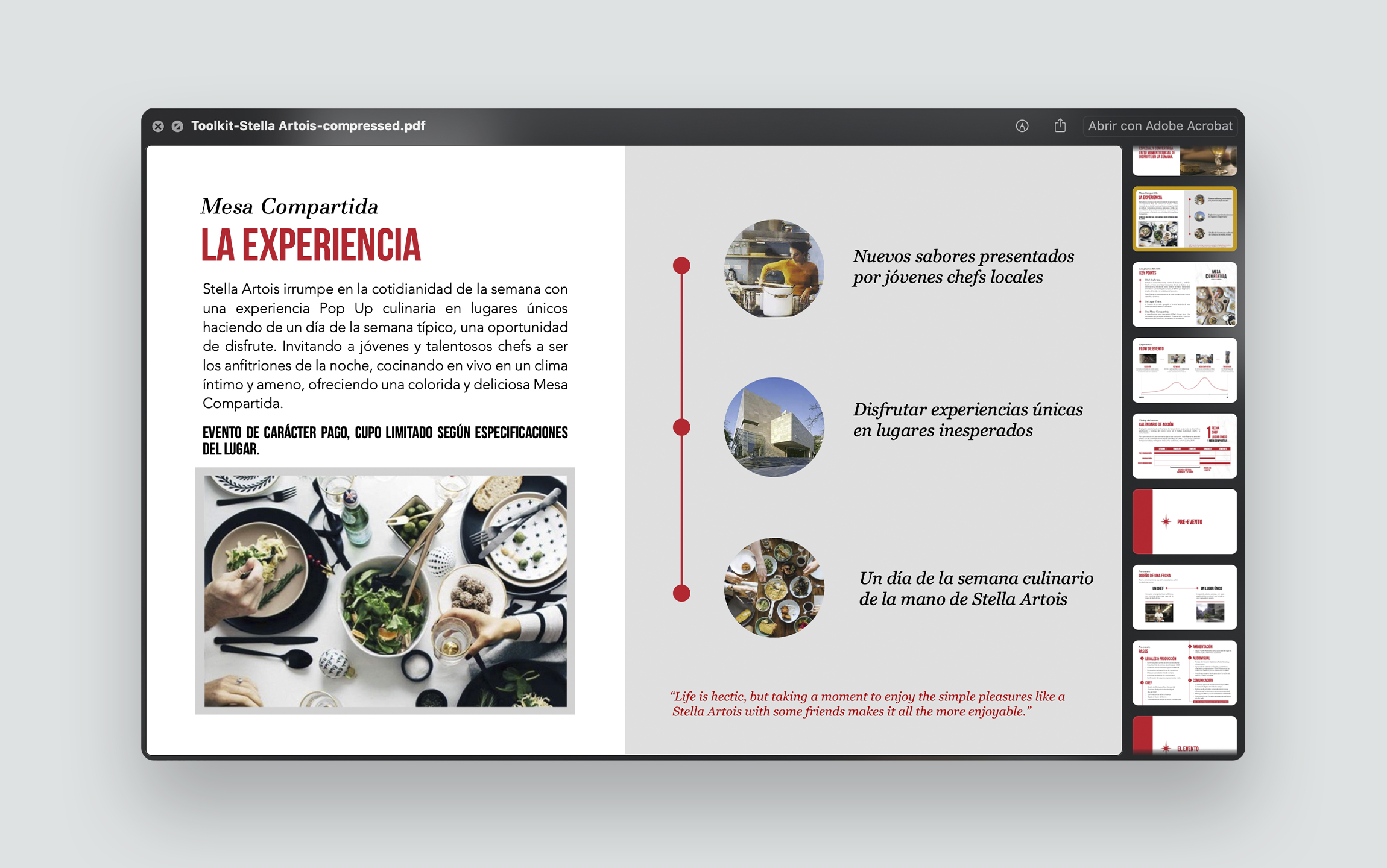 Toolkit
00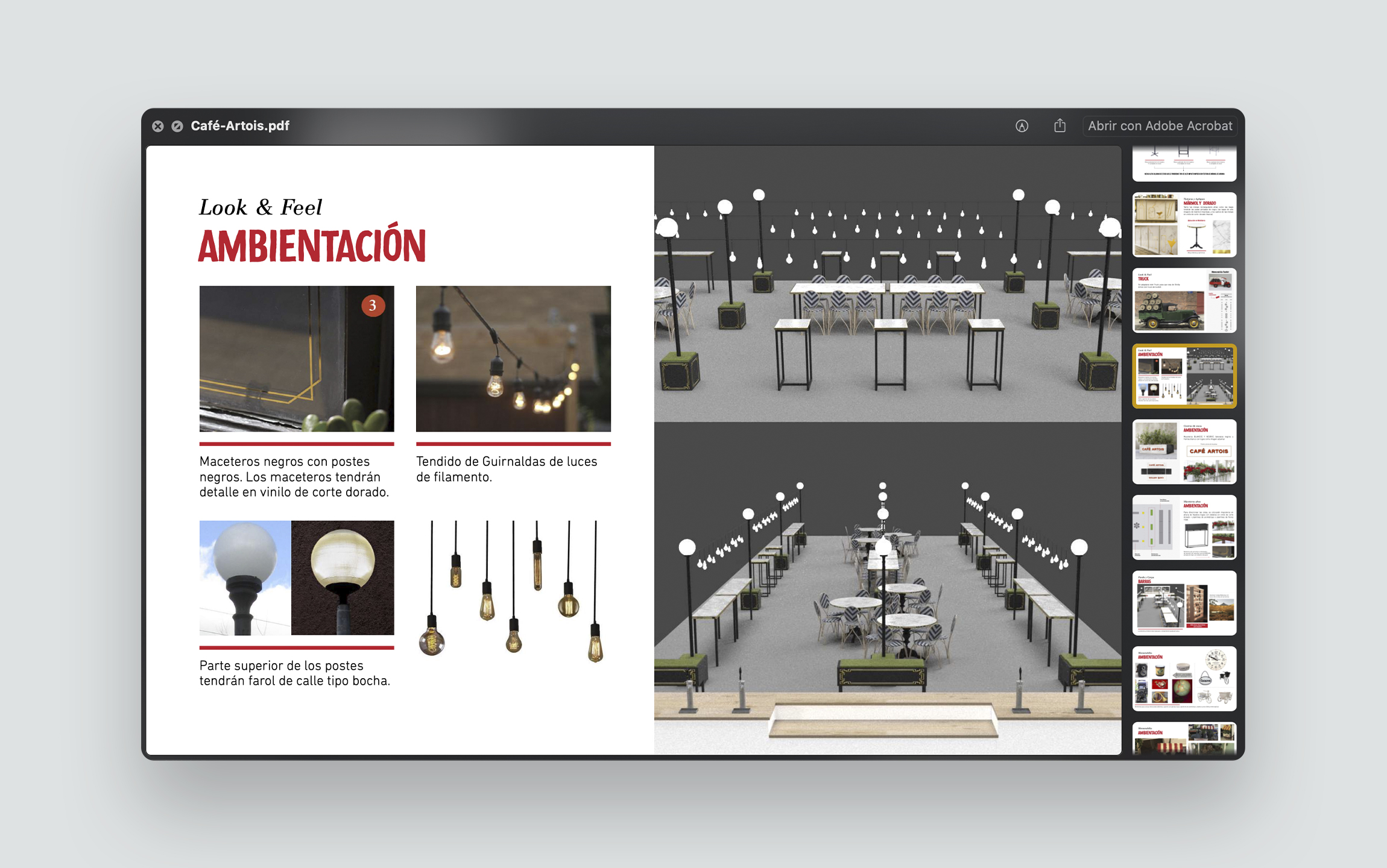 Masticar Venue
00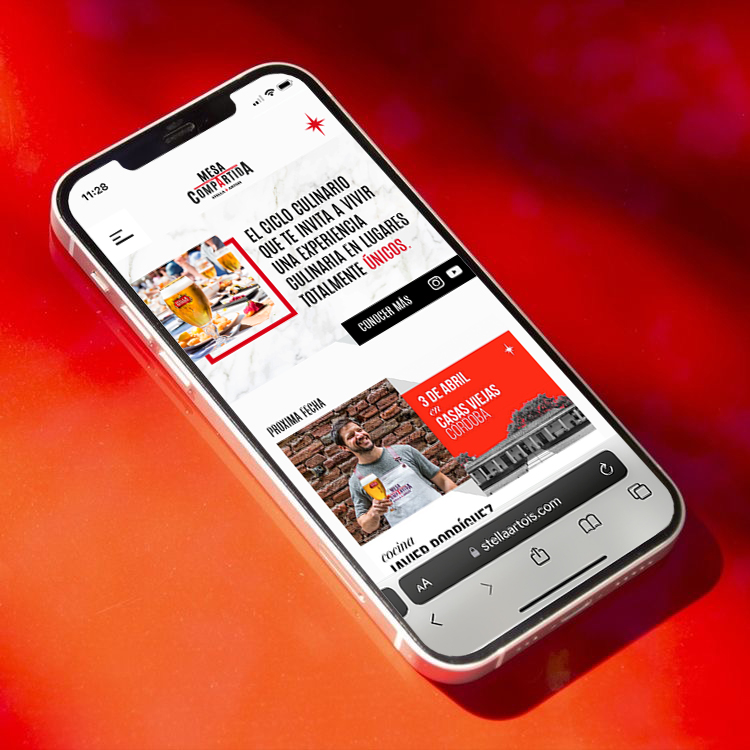 Masticar Venue
00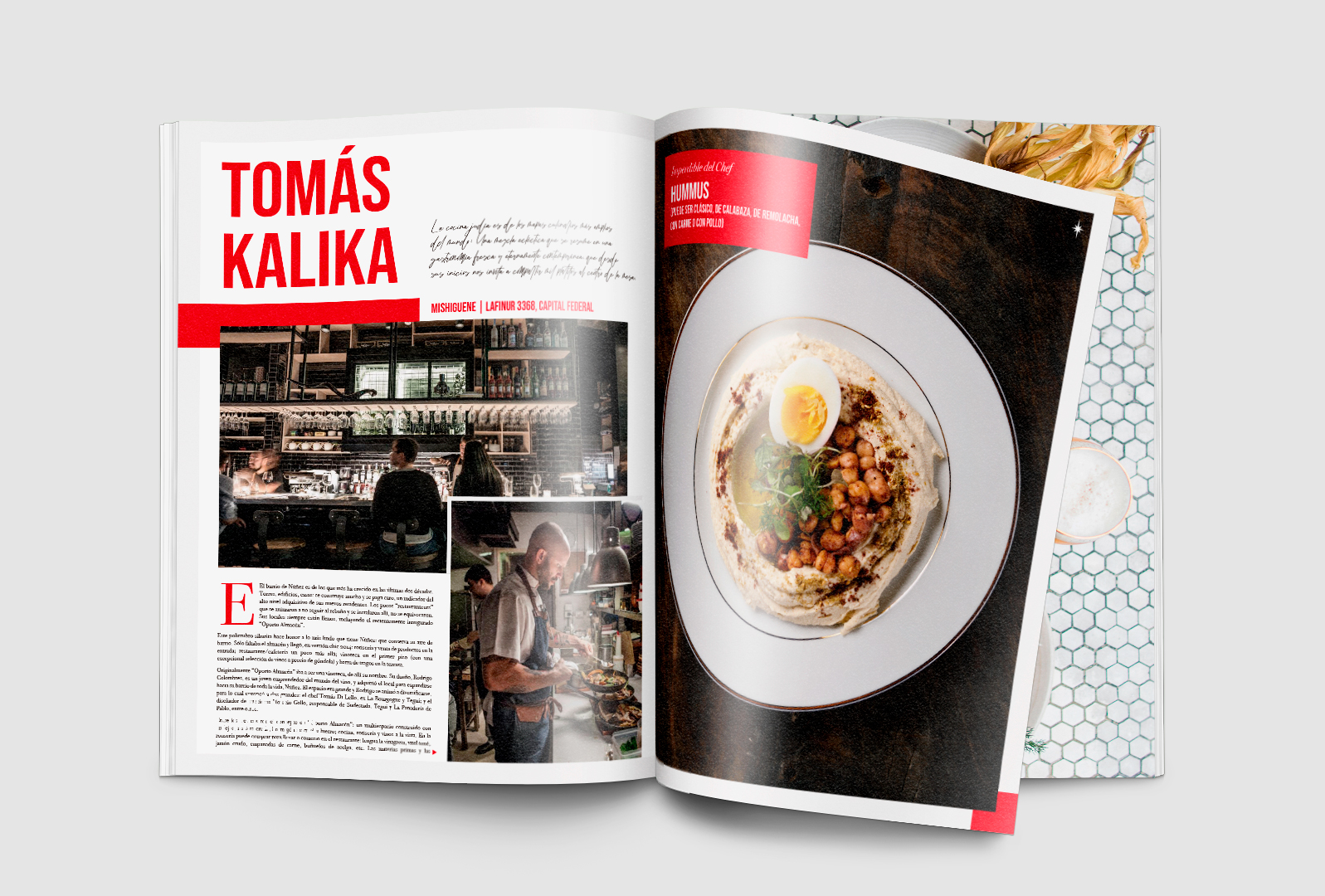 Magazine
00